Click on the images to see the virtual tour and all details.
Haga click en las imágenes para ir al tour virtual y ver todos los detalles.
1533 Tramonto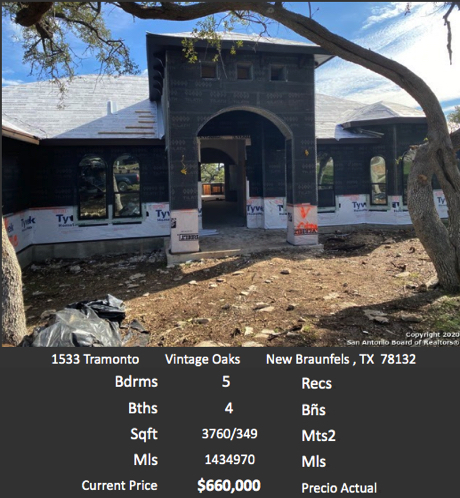 1134 W Summit Ave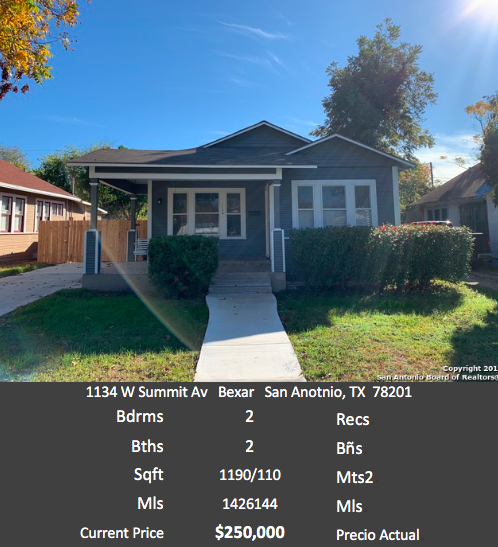 22907 Estacado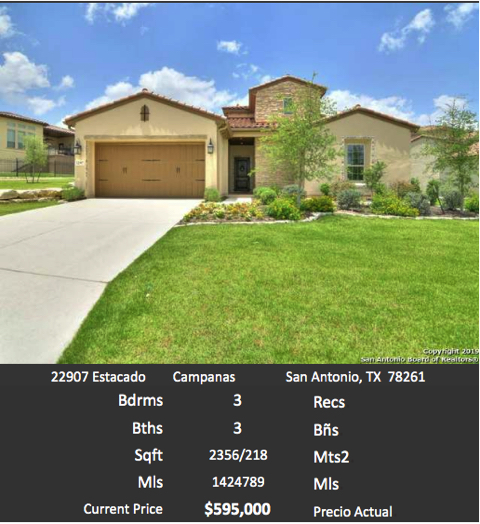 11514 Winston Cove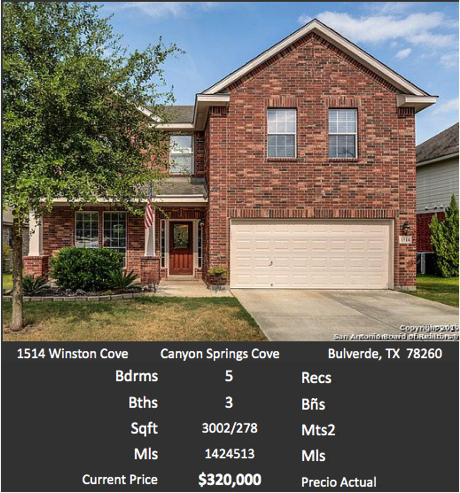 31021 Preta Way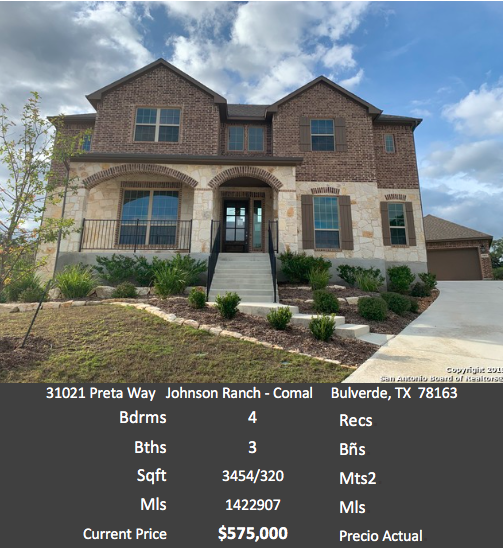 23607 Enchanted Path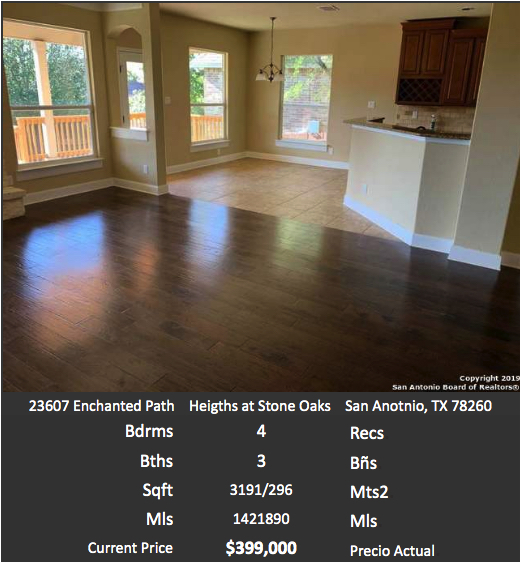 4307 Lignoso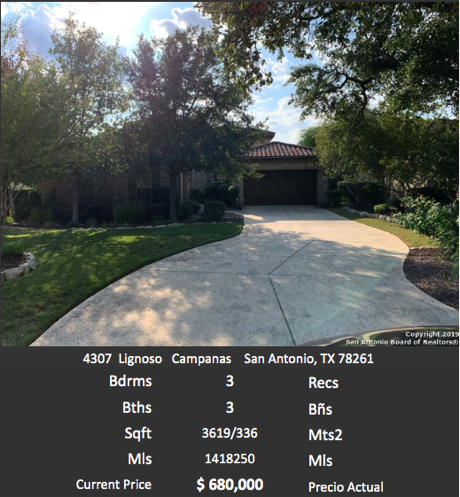 1537 Tramonto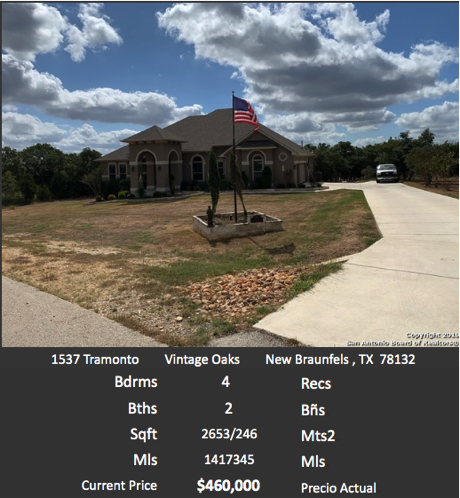 1962 Barn Swallow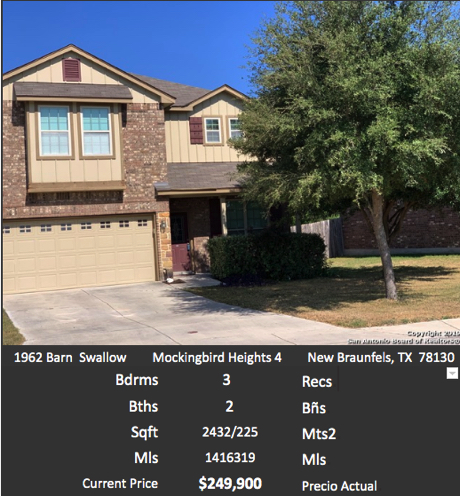 221519 Viajes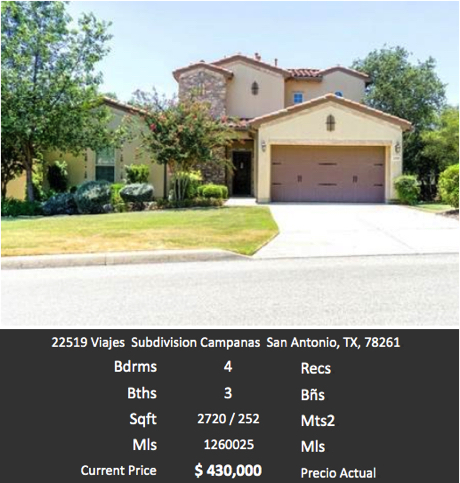 966 Austin Hwy.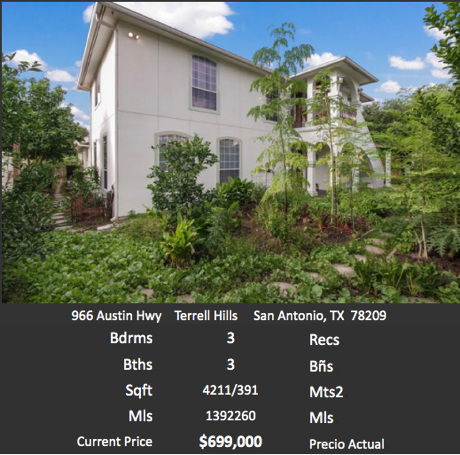 20518 Settlers Valley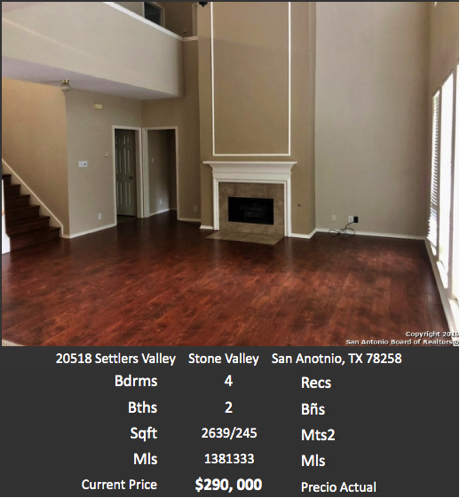 18847 Calle Cierra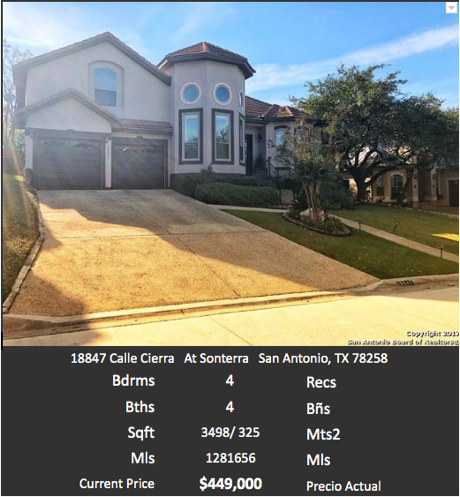 …